Show notes
Three-time Grammy Award-winning producer David Bottrill's decorated career has seen him produce and mix records for a plethora of high-profile artists including Tool, Rush, King Crimson, Muse, Smashing Pumpkins, Peter Gabriel, Crown Lands, Stone Sour, Nusrat Fateh Ali Khan, and many others.
Since 2009, Bottrill has also sat on the board of directors for Make Music Matter, a non-profit that uses music and socially conscious art to foster youths living in communities throughout the world who are affected by extreme poverty.
Links mentioned in this episode:
---
This podcast is hosted by ZenCast.fm
Hosts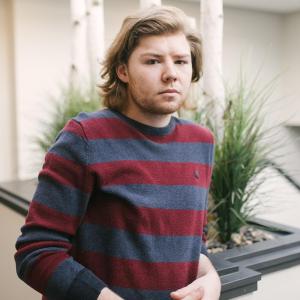 Andrew Leyenhorst
Andrew Leyenhorst is the Assistant Editor for NWC publications, Professional Sound and Professional Lighting & Production and related online channels. He is an honours graduate of the Ontario Institute of Audio Recording Technology. Andrew has extensive experience in record production and engineering, live sound and television production. He is a veteran musician, songwriter, arranger and teacher.
View episodes
Guests