Show notes
Doug Fearn has made his living from professional audio since 1966 as a recording engineer, studio owner, record producer, and pro audio equipment designer and manufacturer; he is the owner and designer of D.W. Fearn. He is also the host of the podcast My Take on Music Recording.
George & Geoff Hazelrigg are producers, engineers, and the founders and builders at Hazelrigg Industries.
Links mentioned in this episode:
---
This podcast is hosted by ZenCast.fm
Hosts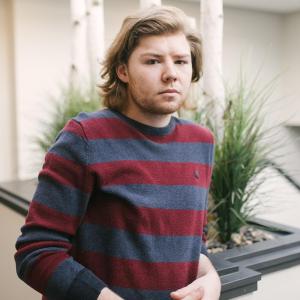 Andrew Leyenhorst
Andrew Leyenhorst is the Assistant Editor for NWC publications, Professional Sound and Professional Lighting & Production and related online channels. He is an honours graduate of the Ontario Institute of Audio Recording Technology. Andrew has extensive experience in record production and engineering, live sound and television production. He is a veteran musician, songwriter, arranger and teacher.
View episodes
Guests