Show notes
Join host Andrew Leyenhorst and Doug McClement, audio engineer, founder and operator of Live Wire Remote Recorders; a remote recording company based in Toronto, but operating across North America. McClement has recorded many high profile events and artists including AC/DC, Justin Bieber, Coldplay, the MMVAs, the Grey Cup, and the Juno Awards.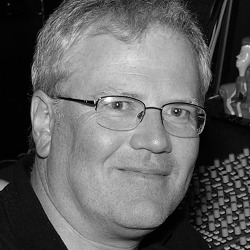 McClement spent five weeks in Tokyo in July and August, working with the sports commentary department at the Olympics. It was McClement's fourth games with Olympic Broadcast Services (OBS). He was working with a talented team of audio engineers from Germany, The Netherlands, Spain, Poland and Portugal supervising the mixes of the 77 commentators, covering every event.
Links mentioned in this episode: professionalsoundpodcast.com professional-sound.com livewireremote.com
---
Hosts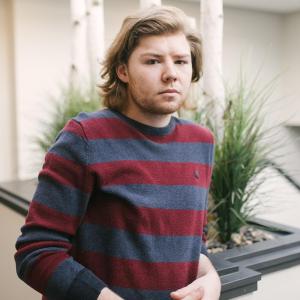 Andrew Leyenhorst
Andrew Leyenhorst is the Assistant Editor for NWC publications, Professional Sound and Professional Lighting & Production and related online channels. He is an honours graduate of the Ontario Institute of Audio Recording Technology. Andrew has extensive experience in record production and engineering, live sound and television production. He is a veteran musician, songwriter, arranger and teacher.
View episodes
Guests