As a teenager, Jason Dufour's musical purchases were informed not by the name on the front cover or the track listing on the back; instead, he looked to the liner notes. "I would walk into HMV and I knew the guys there," he begins to recall. "I'd say, 'I think this one dude worked on this CD, can I open it? I just want to see!' If I opened it and didn't see the name, I'm like, 'I don't want to buy this!'"
Two decades later, Jason Dufour is the name in the liner notes, wherever you may be reading them.
A graduate of London's Ontario Institute of Audio Recording Technology (OIART), Dufour has gone on to have a hand in multiple Juno Award-winning and nominated records across a slew of genres, and is one of the Canada's most in-demand and well-rounded engineers today. His résumé is dotted with marquee names, including Lights, Three Days Grace, Tokyo Police Club, Donovan Woods, Protest the Hero, and The Tea Party, and is punctuated by a Juno victory of his own as 2017's Recording Engineer of the Year for his mixing work on July Talk's acclaimed LP Touch.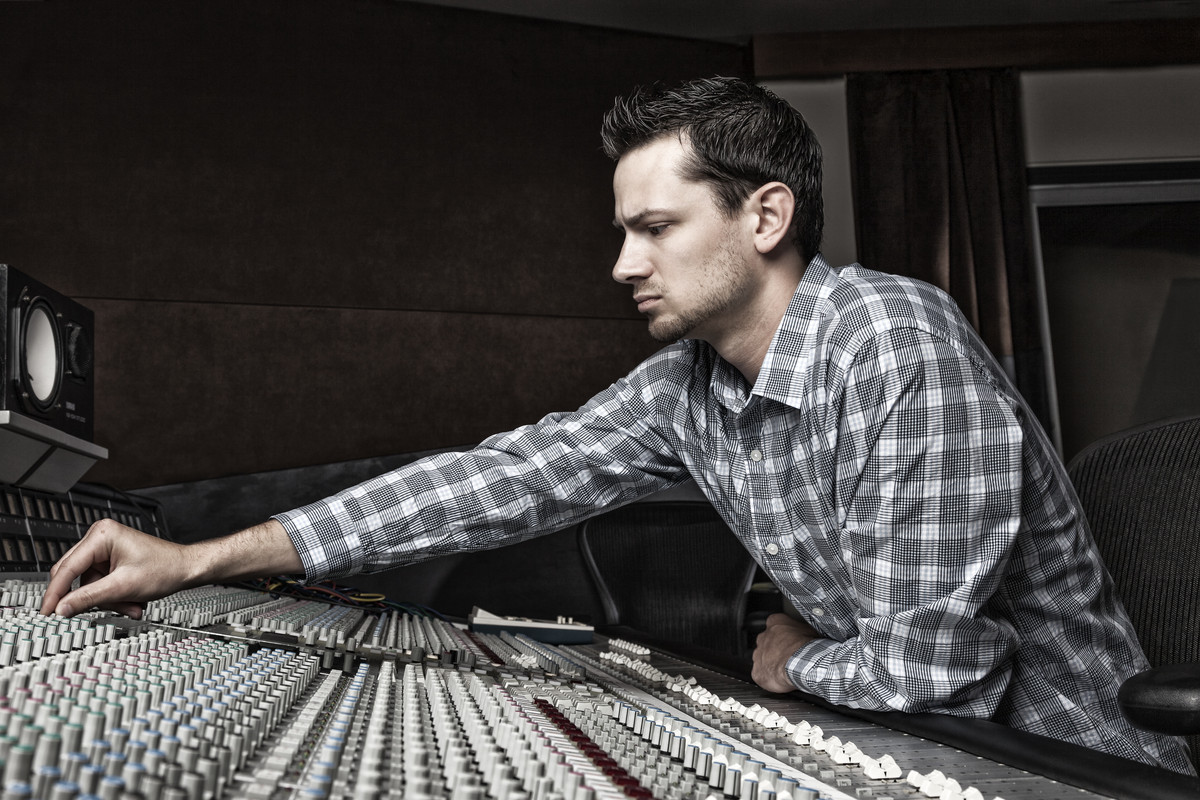 Links mentioned in this episode:
---
This podcast is hosted by ZenCast.fm