Show notes
Kayla Diamond is a Billboard Top 10 singer-songwriter, producer, and former It's Your Shot winner whose own catalogue, as well as her production and co-writing efforts, have ammassed millions of streams on Spotify alone.
Links mentioned in this episode:
---
This podcast is hosted by ZenCast.fm
Hosts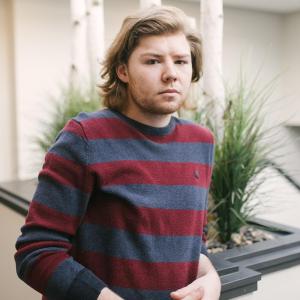 Andrew Leyenhorst
Andrew Leyenhorst is the Assistant Editor for NWC publications, Professional Sound and Professional Lighting & Production and related online channels. He is an honours graduate of the Ontario Institute of Audio Recording Technology. Andrew has extensive experience in record production and engineering, live sound and television production. He is a veteran musician, songwriter, arranger and teacher.
View episodes
Guests