Show notes
Mike Christiansen is the Director of Technical Production & Broadcast Services for the Toronto Blue Jays Baseball Club. Christiansen is a veteran in sports production, also having served as an associate director for CBC's Hockey Night in Canada, and as a freelance technical producer at MLSE for both NHL and NBA games.
Links mentioned in this episode:
---
This podcast is hosted by ZenCast.fm
Hosts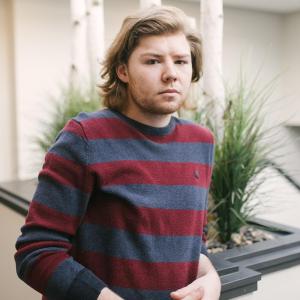 Andrew Leyenhorst
Andrew Leyenhorst is the Assistant Editor for NWC publications, Professional Sound and Professional Lighting & Production and related online channels. He is an honours graduate of the Ontario Institute of Audio Recording Technology. Andrew has extensive experience in record production and engineering, live sound and television production. He is a veteran musician, songwriter, arranger and teacher.
View episodes
Guests