Show notes
Mike Fraser began his career at Little Mountain Sound in Vancouver working with legendary producers Bruce Fairbairn and Bob Rock. Fraser's credits include AC/DC several albums running, Aerosmith, Led Zeppelin, Joe Satriani, and Hatebreed. As the years have gone by Fraser has ventured into other styles of music, all chart toppers, no matter what genre or style of music.
Links mentioned in this episode:
---
This podcast is hosted by ZenCast.fm
Hosts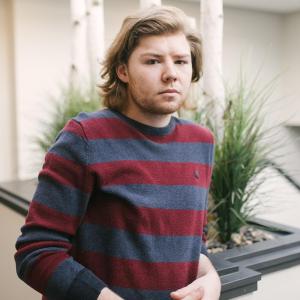 Andrew Leyenhorst
Andrew Leyenhorst is the Assistant Editor for NWC publications, Professional Sound and Professional Lighting & Production and related online channels. He is an honours graduate of the Ontario Institute of Audio Recording Technology. Andrew has extensive experience in record production and engineering, live sound and television production. He is a veteran musician, songwriter, arranger and teacher.
View episodes
Guests